Highlights from almost 2 decades spent photographing musicians and dancers in over 400 performances in India, Europe and the US. 
A few favs from the Internationally renowned artists I've been fortunate to photograph, among them many of my personal musical mavens.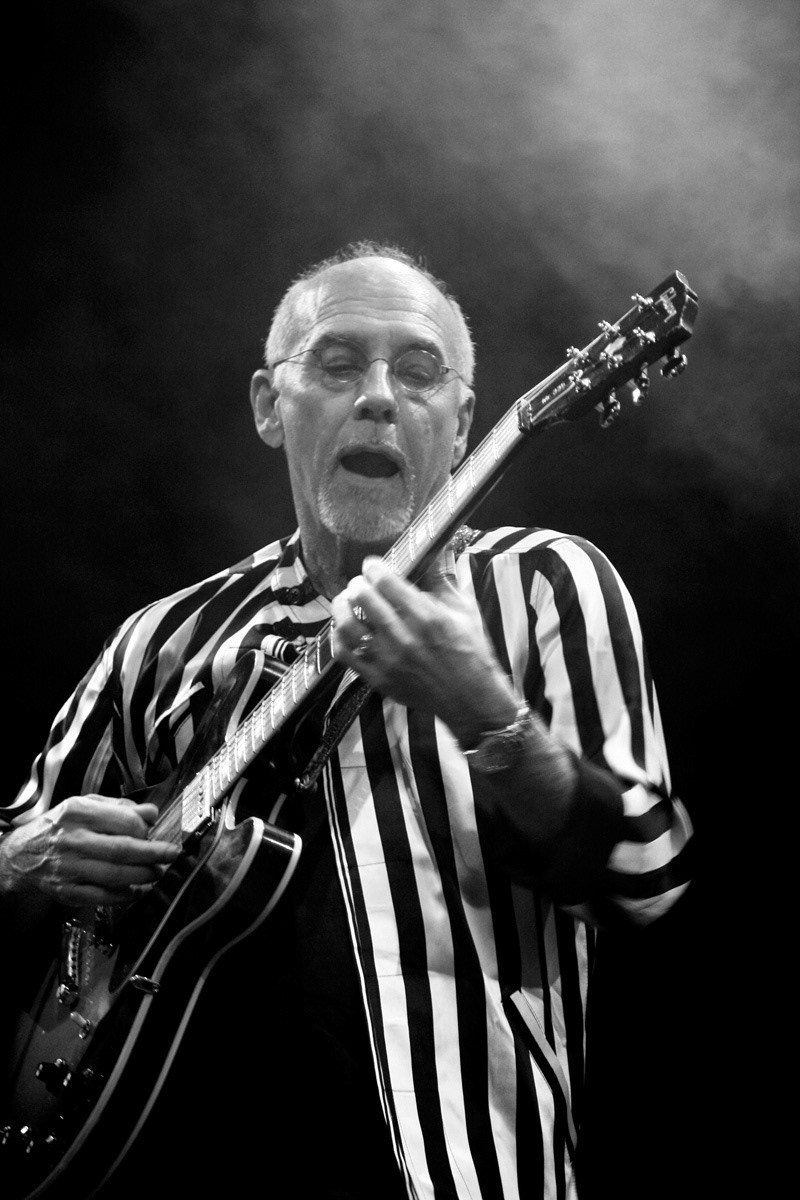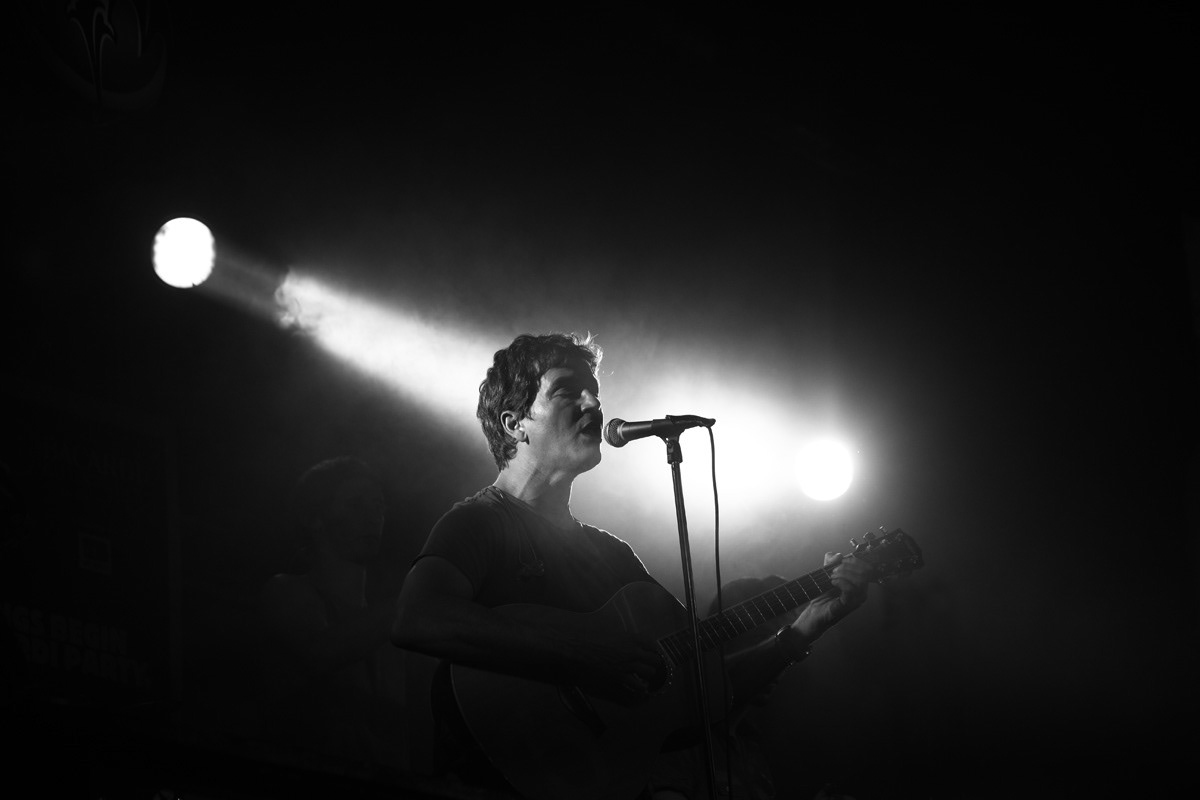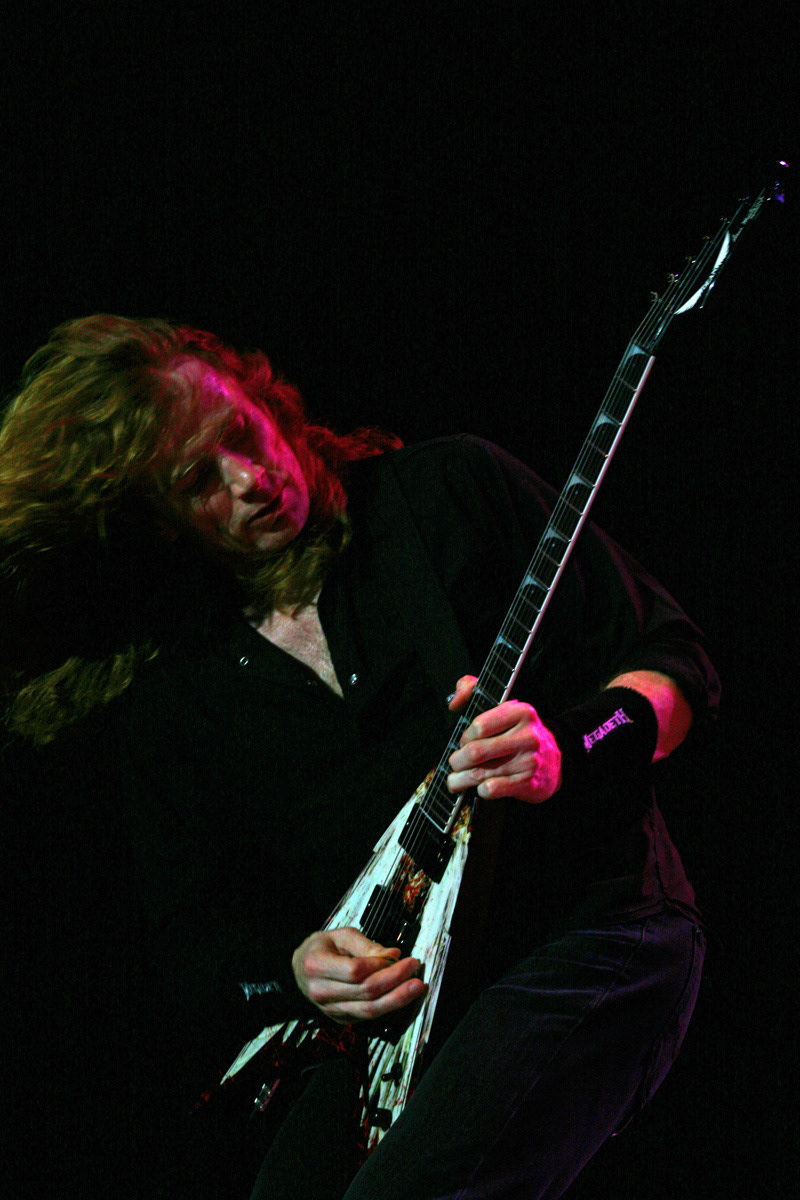 In 2008 I was invited to photograph the Monterey Jazz Festival, the longest running music festival in the world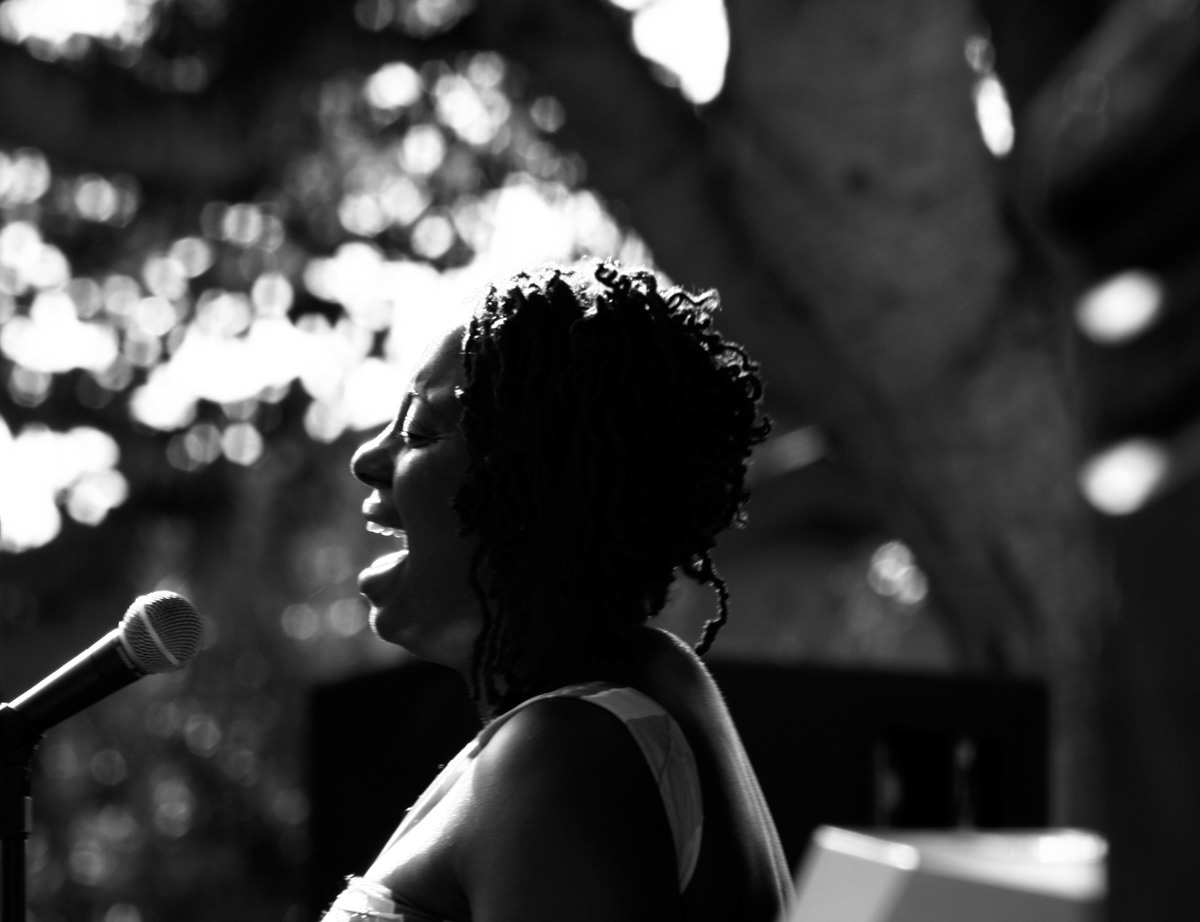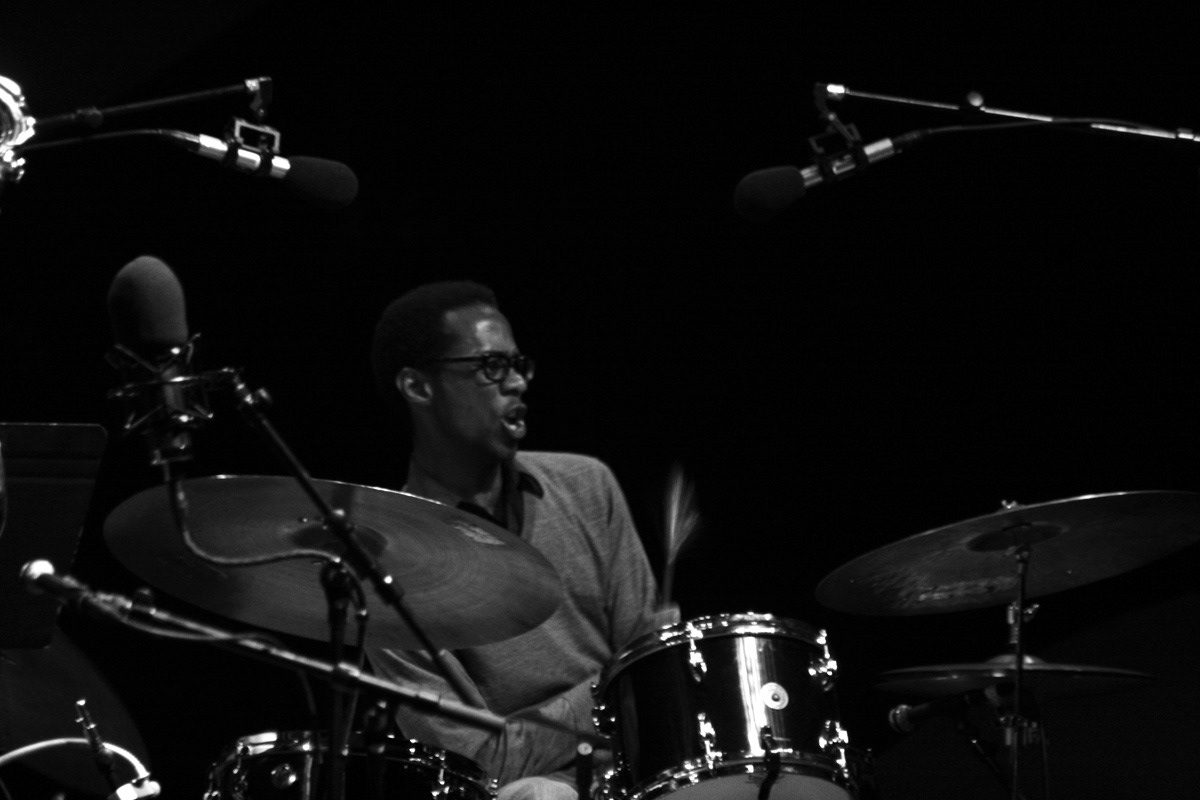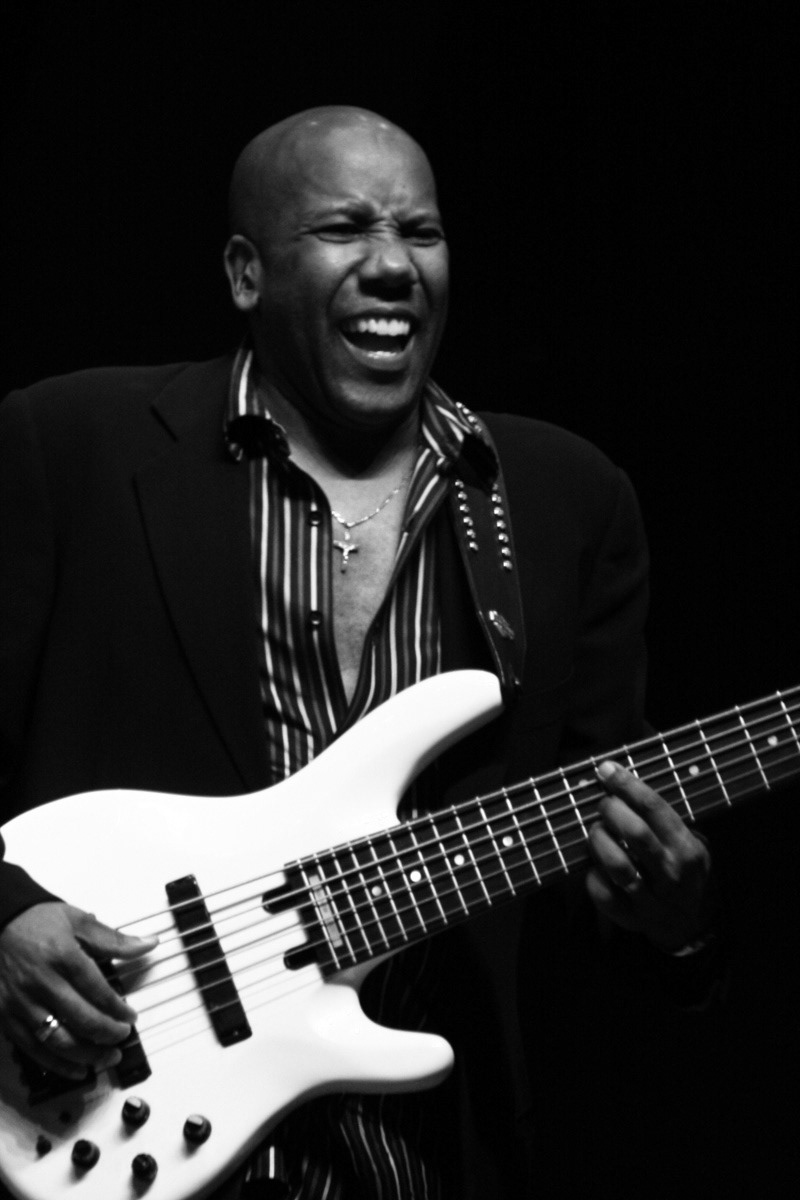 Indigenous music in India comes in many forms, with each state often the home for multiple traditions.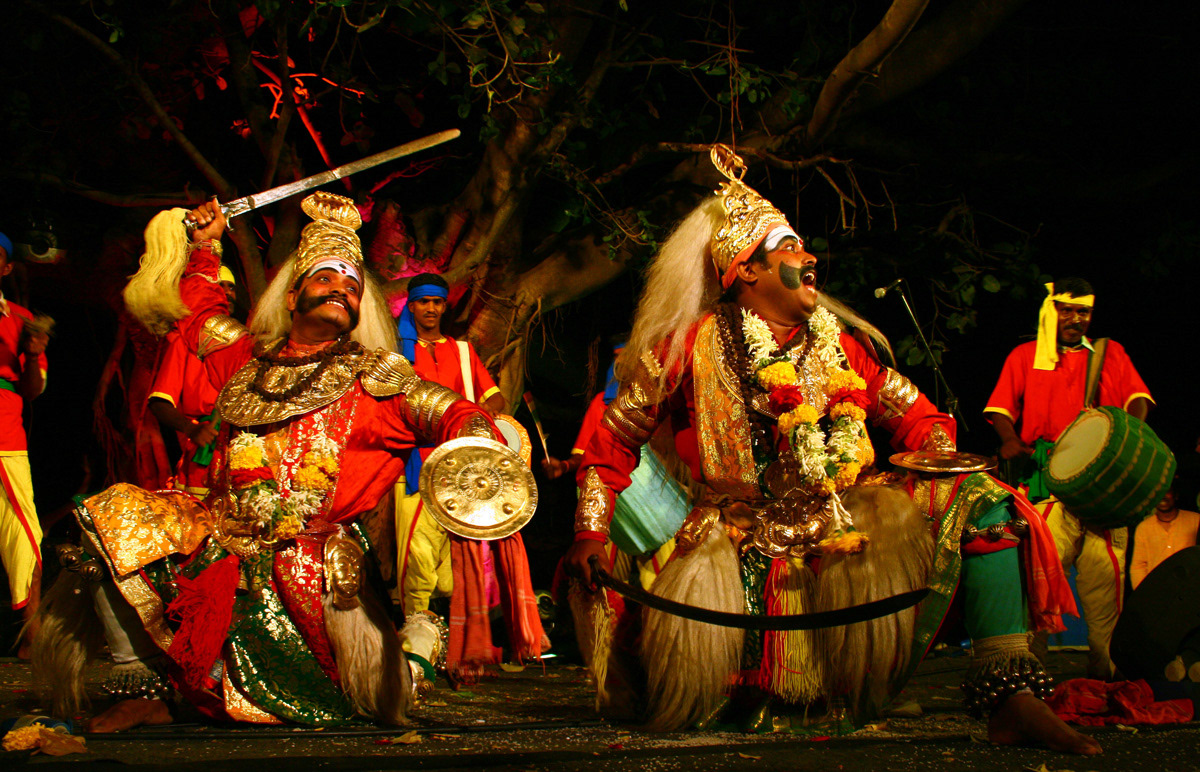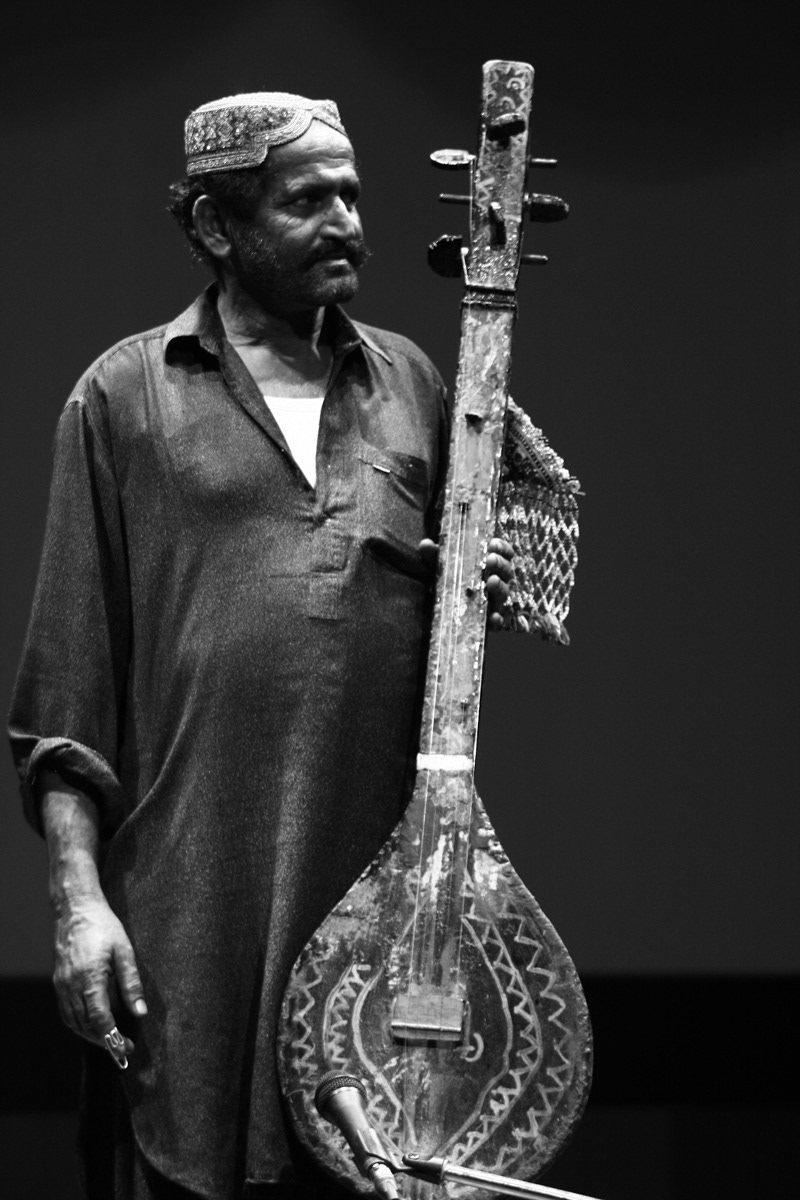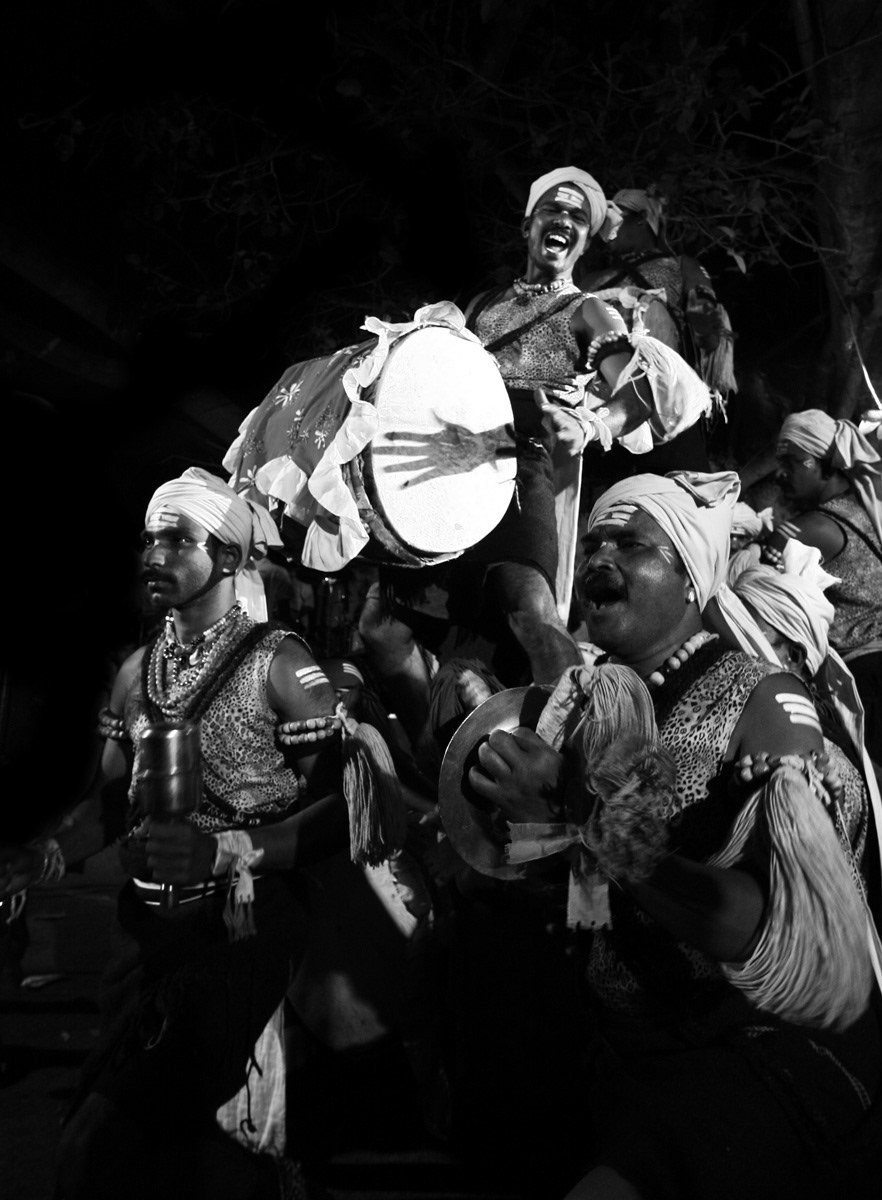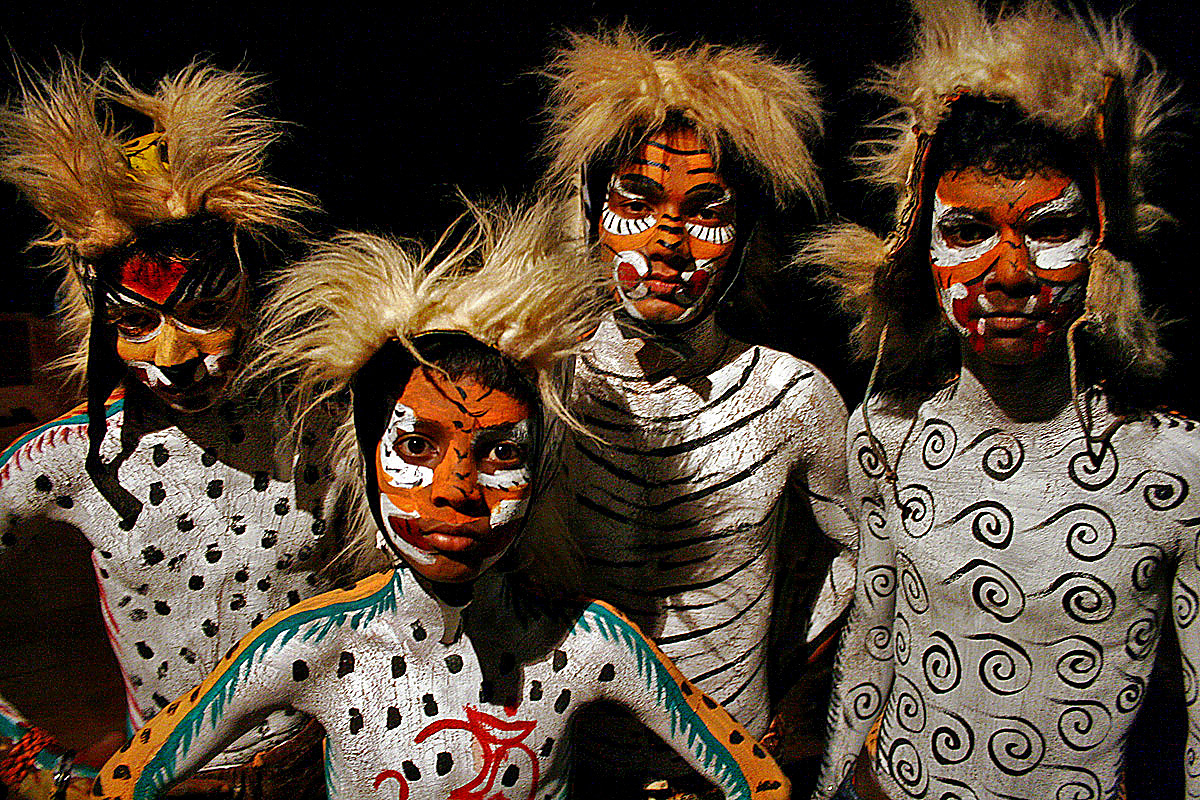 Some stalwarts of Indian Classical Music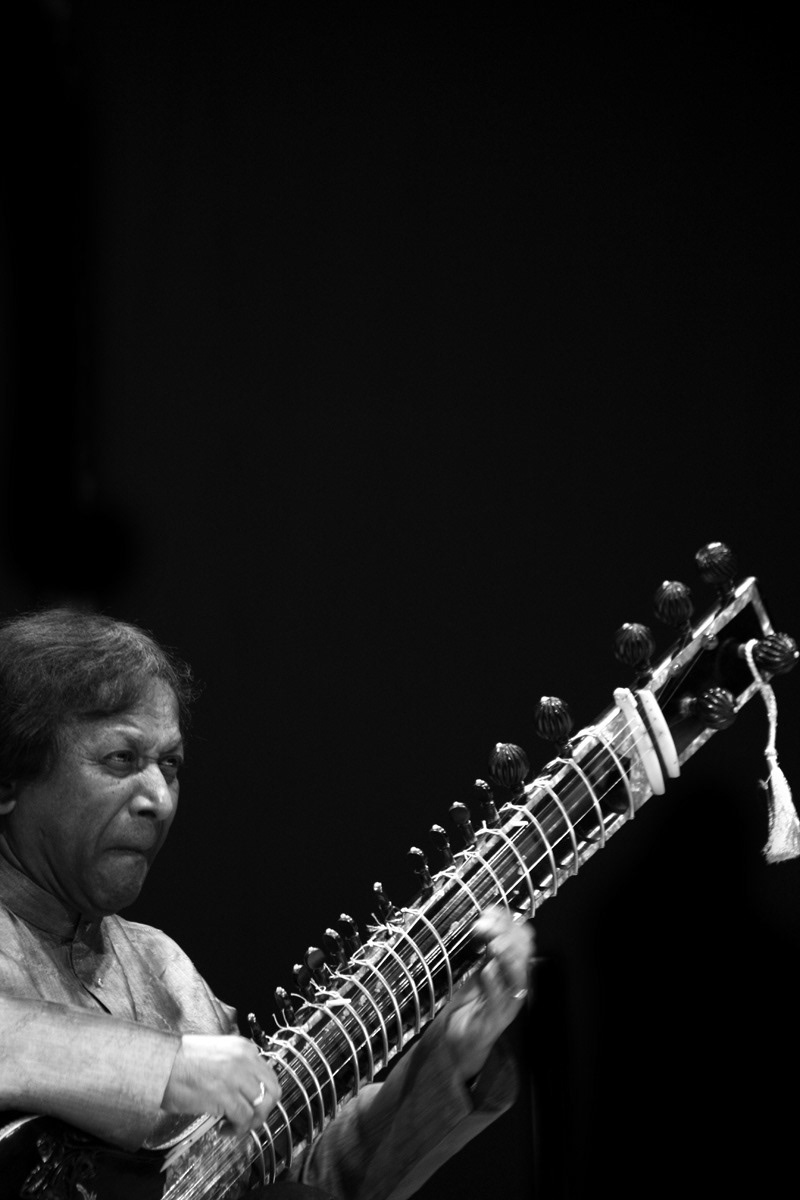 India also has a vibrant western music oriented Indie scene